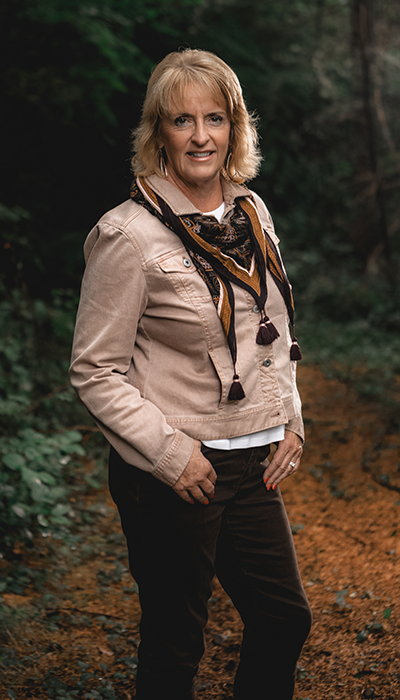 Pennie Wood was born in Spokane, Washington, when life was slower and without computers, video games, and cell phones. She carried coins for pay phones!
She entertained herself by reading books, caring for her pets, and exploring the forest on her horse. She preferred outdoor chores over indoor chores. As the oldest of four children, she often took the lead role in coordinating games.
The school campus was rich with opportunities to study the behavior of her classmates. Pennie was highly interested in the emotions that her classmates were experiencing because of parents divorcing, losing a beloved pet or grandparent, breaking up with a first boyfriend or girlfriend, and more. She observed the children and listened to their expressions of heartache, and then she went home to write stories about them. Pennie imagined herself in another's life. She tried hard to feel what another was feeling to write specific details of their grief and loss.
Pennie moved to the Seattle area with her family at age twelve. She married young and raised a family of her own while working for over three decades in human resources/medical and dental practice management.
Not surprisingly, Pennie now writes biographies about individuals who have experienced stunning life events. She feels honored to be a voice for people who have a shocking story to tell but might not be able to do it on their own.
Pennie has appeared on numerous radio and television shows.
Currently, she resides with her husband in a country setting outside of Seattle.