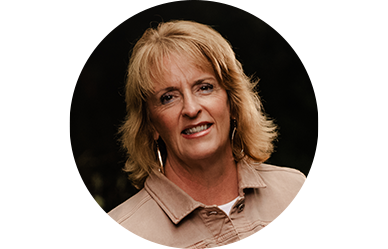 Pennie is a Washington State native, born in Spokane, and at age twelve she moved with her family to the Seattle area.
She raised a family of her own while working for over three decades in human resources/medical and dental practice management.
Pennie has always been fascinated with human beings and the incredible events they have experienced. She passionately writes about people and true events. It is her great honor to be a voice for individuals who might not be able to get their story out otherwise.
She currently resides with her husband in a country setting outside of Seattle.

"Telling my story has really helped me with healing and releasing the poison from what was held within for years. Pennie has been wonderful! She's basically been by my side for years."